Digital hygiene Lesson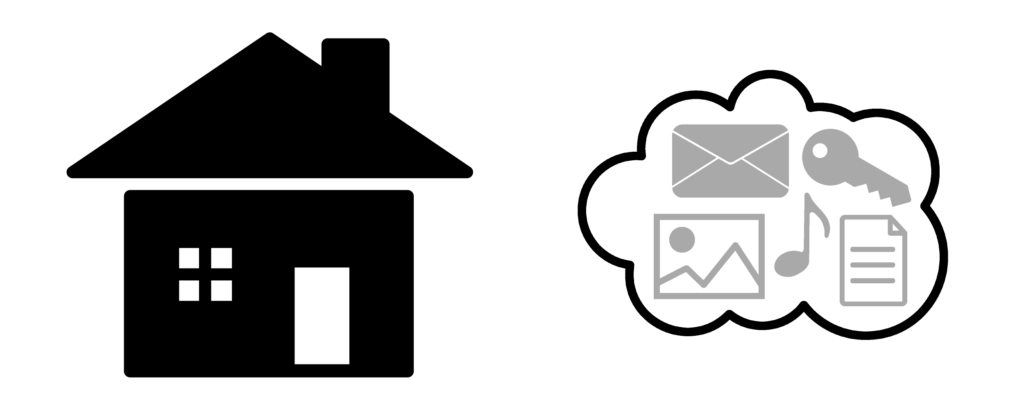 You are an individual and you

are a beginner in IT ?
want the family, children and parents, to get the good habits ?
are good on mobile phones but not on PC (or the opposite) ?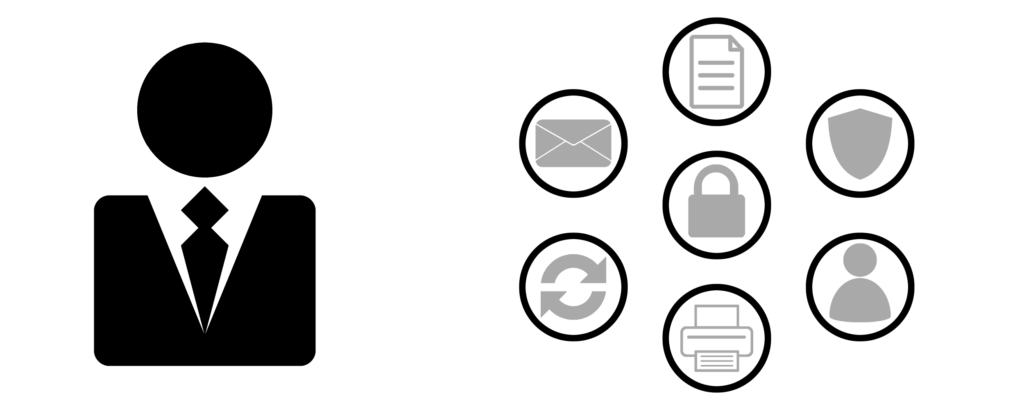 You are an employee or a business and you

want to acquire the right reflexes ?
need the basics to start a business ?
would like to increase the digital hygiene of your employees ?
DIGIENE can offer you

coaching – practical sessions with elements of theory
consulting – answer to a one-off and defined question
lessons – theory sessions with a few exercises